Ceylon and Java are the main Citronella varieties from which the essential oil is derived by the process of steam distillation. Citronella is usually mistakenly called lemongrass, as it has a similar look, growth and processing method, but the two plants simply fall within the same family of plants.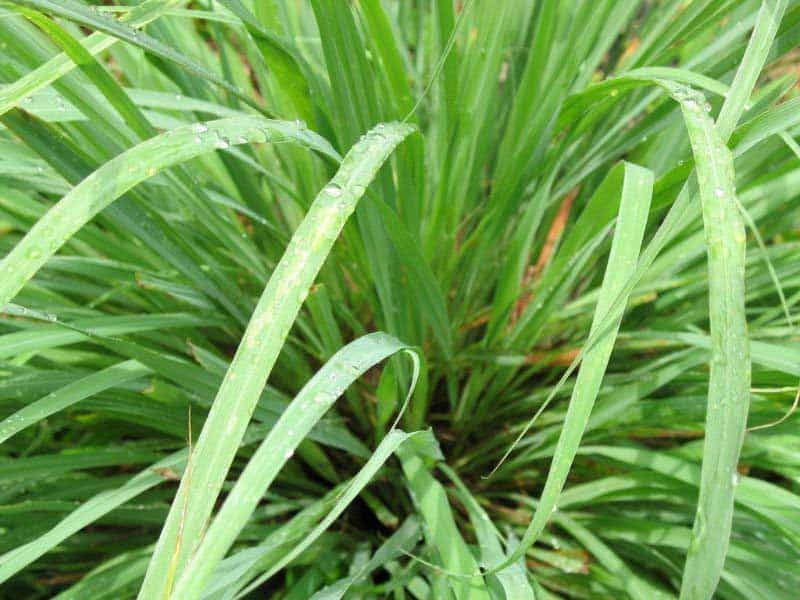 Citronella essential oil is used to slow or prevent the growth or spread of hazardous airborne bacteria, repel flying insects, convert negative moods in to positive ones and relax body as well as mind. It is also used in aromatherapy applications. Muscle spasms, headaches and energy are known to be removed by its use.
Health benefits of Citronella Essential Oil
Citronella Essential Oil is one of the Organic Essential Oils, which can deodorize and refresh body odours, slow the aging, increase the skin's health and improve moisture absorption. This Essential Oil can be used cosmetically or topically in general. Citronella oil affects hair, protects the hair against sun damage, increases volume and eliminates tangles.
Citronella Essential Oil medicinally eliminates fungal growth and prevents it from spreading to injuries as well as boosts wound healing, relieves spasms, stimulates blood circulation and improves the healing of dermatitis and eczema. It helps reduce swelling and tenderness as well.
Citronella essential oil is known to prevent harmful airborne bacteria growing and spreading, while also repelling insects like mosquitoes. In addition, muscle spasms, including menstrual cramps, and respiratory and nervous system spasms are known to ease by its use.
The fresh and light citrus scent of this essential oil is known to refresh the mouth smell, naturally. Citronella Oil is an ideal component of natural room sprays and diffusers due to its cleansing and invigorating quality. It is known to normalize the heartbeat and irregular palpitation, reduce headaches, migraines, neuralgia and colitis symptoms and increase energy levels in order to cope with fatigue.
It is ideal for use on bug bites, sores, swelling, and fungal infections because it is capable of boosting the healing of wounds. Hairs could benefit from Citronella's ability to regulate sebum production and its ability to cleanse the skin and getting rid of dirt, residues and pollutants.
The antiseptic and anti-fungal properties of Citronella Oil are used medicinally to eliminate and prevent the growth of fungus on wounds. It also soothes infections like the ear, nose and throat infections as well as prevent them from occurring. Citronella Oil helps relieve spasms and gas by relaxing the muscles, thus alleviating stomach pain, cough and menstrual stresses.
The Oil also helps improve immunity, improves the health of the skin, reduces symptoms of cold, and fever, promotes weight loss, increases the metabolism and digestion, reduces joint pain and inflammation and maintains healthy heart conditions.
Thus, we have seen in detail, the different benefits of Citronella Essential Oil. You can also try this oil and feel the difference. There are many different types of essential oils present in the market but this particular oil is known for its huge benefits.