We have known natural essential oils as compounds extracted from the plant parts. The way these essential oils are extracted is very important, as they involve natural compounds and are not obtained from any chemical processes.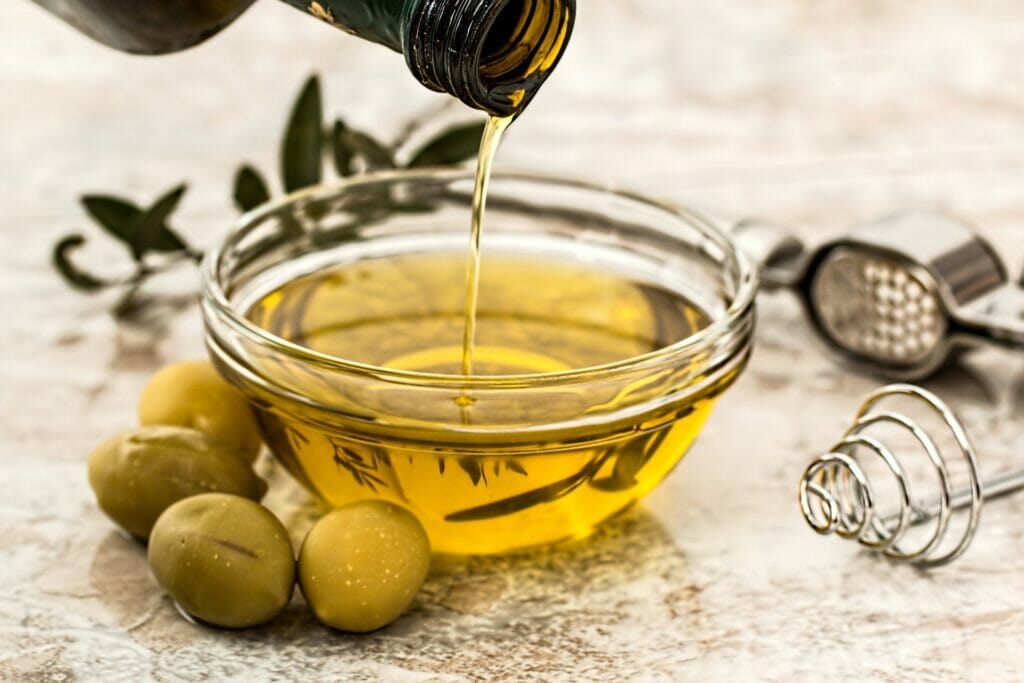 There are about more than 90 types of natural essential oils that are used in the homemade cosmetics industry, the perfume industry, and what not. Nowadays, when more people are moving towards the healthy and naturalistic use of everything, the application of these oils have been increased in homemade cosmetics. These oils supply the skin with the precious nutrients that are not harmful to health but nourish it.
Importance of Essential oils in Cosmetics
Essentials oils and cosmetics are a perfect blend together because the oils consist of a lot of anti-inflammatory and antiviral properties that are very safe to apply on skin. So Why not it can be used as an ingredient in cosmetics. This is where it all started. Being served as a natural preserving agents, essential oils have a positive effect on the human organism.
It is always important to notice the quality of the essential oils used in cosmetics. Because not all essential oils can be used. The user should have to be cautious as only pure essentials oils have positive effects on the skin. So unnecessary selection of the oil may lead to irritation or even allergic reactions.
The fragrance of the oil affects the limbic system in the brain. Therefore, some of these oils have a mood-enhancing effect too.
When cosmetics are applied on the skin containing natural essential oil in it, individual molecules are transported into the bloodstream where they integrate with the cell membrane. This further helps in the renewal of the new cells while stimulating the metabolic process.
Application of essential oils in cosmetics
Firstly, it is always advised to avoid essentials oils coming into contact with mucus membranes and eyes. Also, avoid using these oils in their undiluted state. So it is best if you use it in the form of an ingredient in cosmetics. However, the concentration level should not exceed 0.5%. Use wisely these oils and do not forget to wear protective clothing such as gloves while working with it.
The following people should avoid essentials oils as this may lead to allergic reactions:
Babies and children
allergic-people
People prone to epilepsy
High-blood pressure sufferer
Elderly people with a weak immune system
What Essential Oil is suitable for skin?
For Normal Skin: It is best to use Lavender essential oil, Rose essential oil, and Rose Geranium essential oil.
For oily skin: Cistrose essential oil, Myrtle essential oil, Vetiver essential oil.
For acne akin: Manuka essential oil, Myrrh essential oil, and Tea-tree essential oil is effective.
For dry skin: Carrot Seed essential oil, Incense essential oil, Linaloe essential oil, Rose essential oil is beneficial.
For irritated skin: Yarrow essential oil, Benzoin Siam essential oil, and Patchouli essential oil is suitable.
If you see any allergic reaction, stop using the cosmetic with that particular essential oil. And consult your dermatologist. Every essence of Natural essential has some effect. be it positive or negative.