The pharmaceutical industry has made progress over the time. But with the development of this pharmaceutical industry we have forgotten our traditional way of treating various diseases which is 'Ayurveda'. Ayurveda has various ways of treatment by using herbs, shrubs and trees. Ayurveda is totally a natural way of treating diseases. Ayurveda treatment shows results slowly as compare to allopathy. But it is more effective and provides you permanent relief. Herbs and plants play a crucial role in it. There are various tress and herbs used in many forms such as paste and powder to cure many diseases.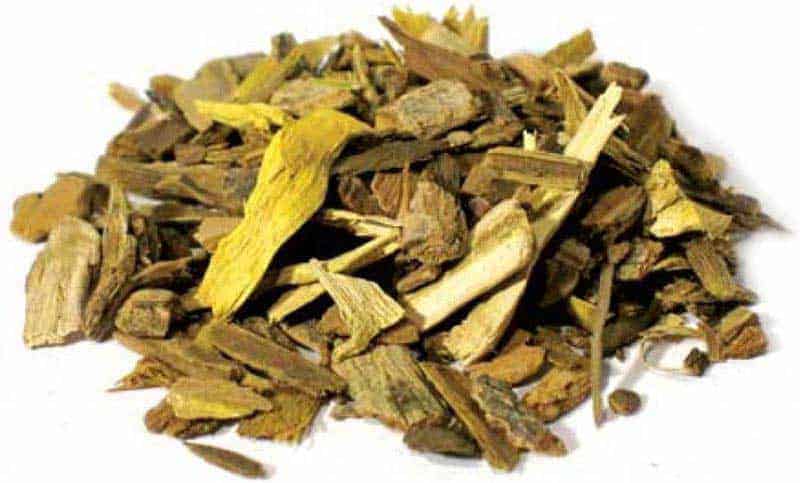 Berberis Aristata is one of them. This is also prominently known as Indian barberry or Daru Haldi. It has been used in Ayurvedic treatment since ages. The fruit of this herb is rich in Vitamin C. The root bark of this herb is enriched with two chemical compounds named isoquinoline alkaloids and berberine. These chemical compounds possess anti-diabetic, anti-inflammatory, anti-fungal, anti-oxidant, anti-tumour, anti-bacterial, anti-cancer and anti-tumour properties. It provides numerous benefits to the consumer.
The Berberis Aristata Powder made up of its roots stimulates the extra production of insulin in your body. Thus, protects your bodyfrom the detrimental effects of diabetes. It also provides relief in various diseases such as jaundice, piles and constipation.
Berberis Aristata Powder and its benefits
TheBerberis Arista Powder is made up of 100% pure natural and Ayurvedic herbs. It is manufactured from the Berberis Aristata/Daru Haldi herb. This product is chemical-free and its composition is based on natural and herbal ingredients. The Berberis Aristata Powder is the efficient Ayurvedic composition which enhances the functioning of liver and helps in regenerating liver cells in a natural way. This powder maintains the metabolic rate of body and provides a glow to your skin. This herbal composition might have anti-bacterial, analgesic, antifungal and laxative properties. In a natural way, it enhances and strengthens your immune system. This composition contains the roots of Berberis Aristata herb which have hepato-protective nature and hence fight against the toxicity of liver.
If a woman is suffering from menstrual and uterine related disorders then Berberis Aristata Powder may help to cure these disorders. To reduce conjunctivitis this powder's paste can also be applied on the eyelids.
It shows effective results in curing urinary tract infection, inflammation, eye and ear related disorders and diabetes. It also heals wounds and injury and provides relief in herpes and leucorrhea.
Ayurvedic treatment or formulation may show slow results but they treat you permanently. Ayurveda is the oldest treatment method and most effective as well. The Berberis Aristata Powder is totally based on 'Ayurveda Paddhati'. Thus, does not cause any side effects. This powder does not contain any chemical compound so there is not a single chance that this composition will show any adverse effect. After all, Ayurvedic way of treatment never fails and benefits you with the great health.